Services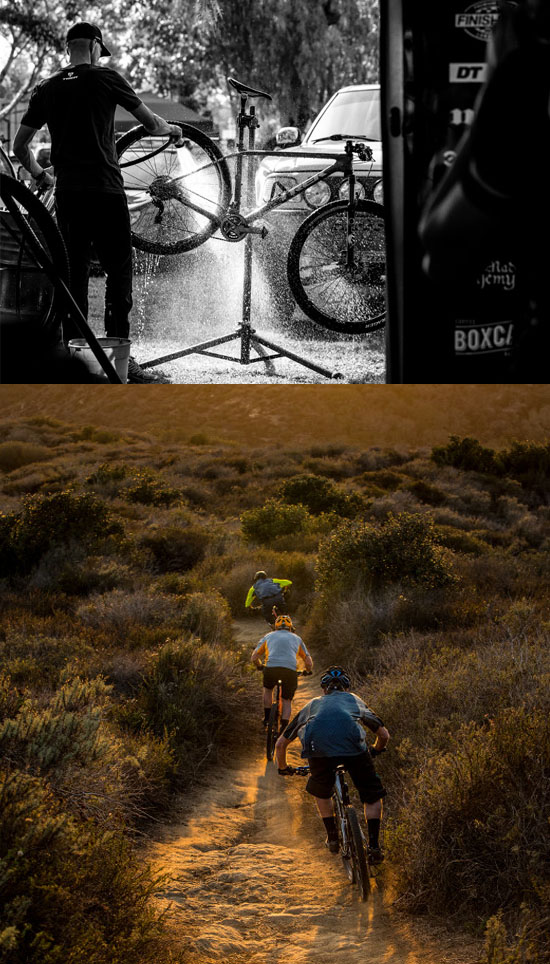 We provide the finest quality Trek products to all mountain bike enthusiasts in Nepal. We take special care in providing our prospective customers with the best that we can give. Our Services not only stop at sales of bikes, but also at the sales of various parts, safety gears and apparel used internationally by riders throughout the globe. We provide advice and also guide customers with any doubts regarding mountain bikes, from changing worn down parts to exploring new trials.
Besides just providing and distributing Trek products to our customers, we also schedule various activities and explore certain trials to help all cyclists enjoy the thrill of mountain biking. In all the activities conducted, the riders will be accompanied by the Trek Nepal team. The Trek Nepal team consists of professional, seasoned riders and enthusiasts who have been in the sport of mountain biking for 10+ years.
Group Rides
Various programmes such as the Group Rides are conducted, which takes place every morning from 6:30am to 9am. This is a programme usually for beginner riders who have just started mountain biking, though even seasoned riders are welcome to join this recreational route. The beginner cyclists are also taught the basic and proper techniques of mountain biking. In any event of a cycle being damaged, a mechanic is on standby to repair it. And even extra mountain bikes are kept ready at hand. Here, the riders are taken around Kathmandu valley to enjoy and slowly get accustomed to the sense of adventure shared among many mountain bikers!
Tours
Our activities even include tours to various places within Nepal Or to even Tibet, India and Bhutan. All the tours conducted are accompanied by professional and experienced cyclists who also share a passion for mountain biking. The tours are conducted on weekends, vacations or on any long holidays. The tours are usually 2-3 days long but it can even strech to 2 weeks sometime.