About Trekbikes Nepal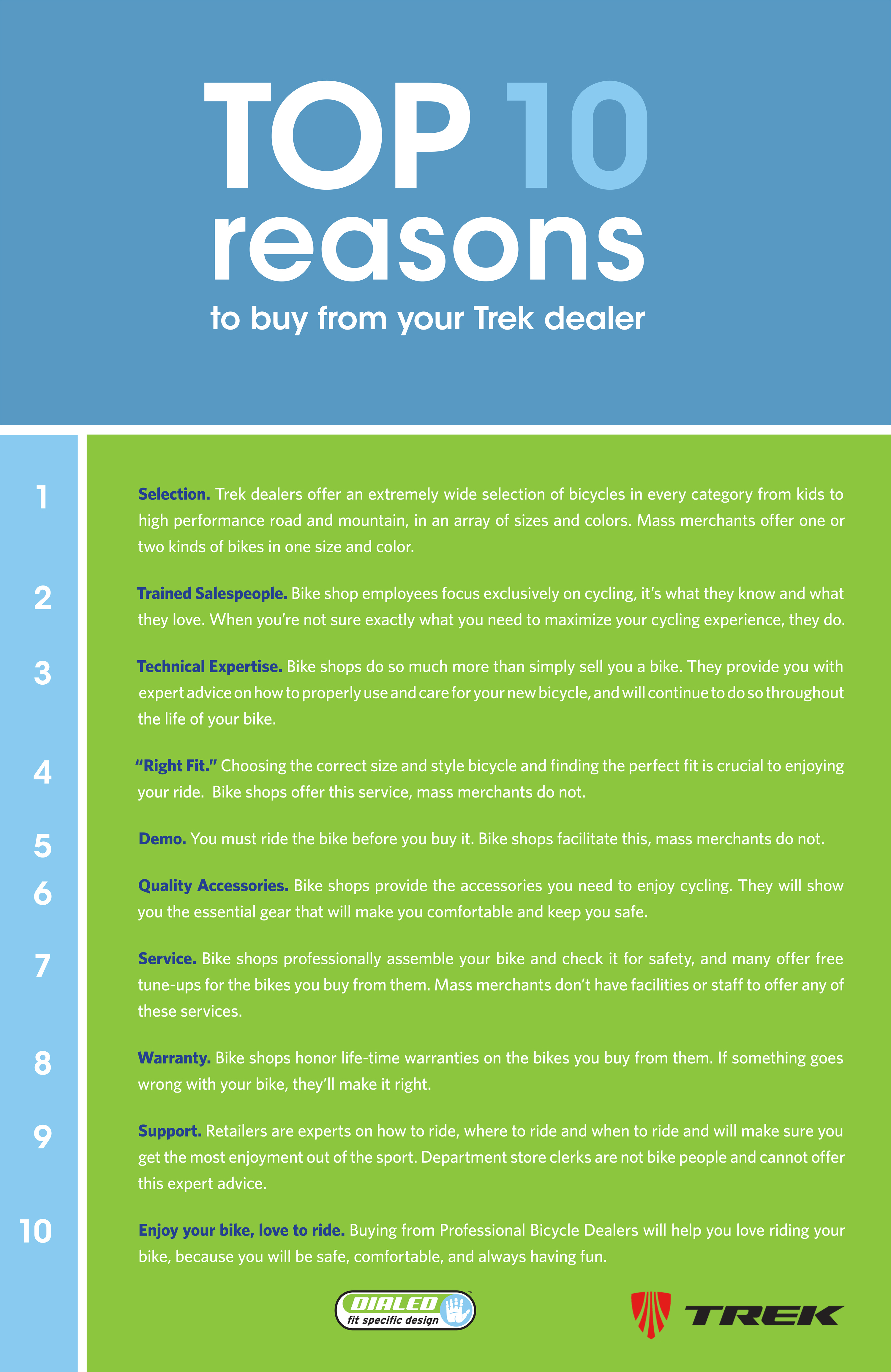 About Us:
B.S.P. Traders Pvt. Ltd. (The Trek Nepal) Team consists of professional cyclists who have had experience in mountain biking for at least 18+ years, who wish to expand and publicize the sport of mountain biking.
Our staff includes individuals who have been involved in the sport for many years and have been active in the formation of modern day mountain biking in Nepal.
Prayash Tamang:
Prayash Tamang started Mountain Biking in Nepal since 1995. His spontaneous Cycling craze made him the Cross Country Champion in the Masters category. He has also been serving as a coach in the National Cycling Team within Nepal Cycling Association since 2008. He has enormous experience in mountain biking and within  the UCI (Union Cycliste Internationale) . Prayash Tamang  also been running a successful bicycle business for the past few years. He excels in overall knowledge and has very good technical skills in Mountian Biking. He is a very respected figure in the local Mountain Biking Community.
Buddha Lama:
With 14 years of Mountain Biking experience, Buddha has earned a lot of respect among Mountain Bikers. By working with various experts through the years, Buddha possesses great knowledge about mountain biking. His experience has helped him guide and instruct many to become full fledged cyclists. Buddha has been in Mountain Bike business since 2009. He has played a key role in publicizing and expanding the sport of Mountain Biking locally. Besides Mountain Biking he also has extensive experience as a photographer, mainly focusing on sports such as Mountain Biking.
We wish to provide our customers with not only the bicycles, but also with the thrill that comes along with it!
Location:
Our main branch is located in Panipokhari, right next door to the Japanese Embassy and very close to the Presidential Palace and the American Embassy.
Do contact us at:
Trek Bicycle Nepal
B.S.P. Traders Pvt. Ltd.
Panipokhari,  Maharajgunj
Kathmandu, Nepal
Email:  info@trekbikesnepal.com
Phone: +977 1 4444250